Award Winning Media Production Since 1995...
Glorious Media Group features an elite team of faith driven professionals dedicated to produce engaging, cost effective media content that captivates audiences all over the globe.
We serve our customers through a wide range of production services for web and print use, multimedia authoring and various media based applications.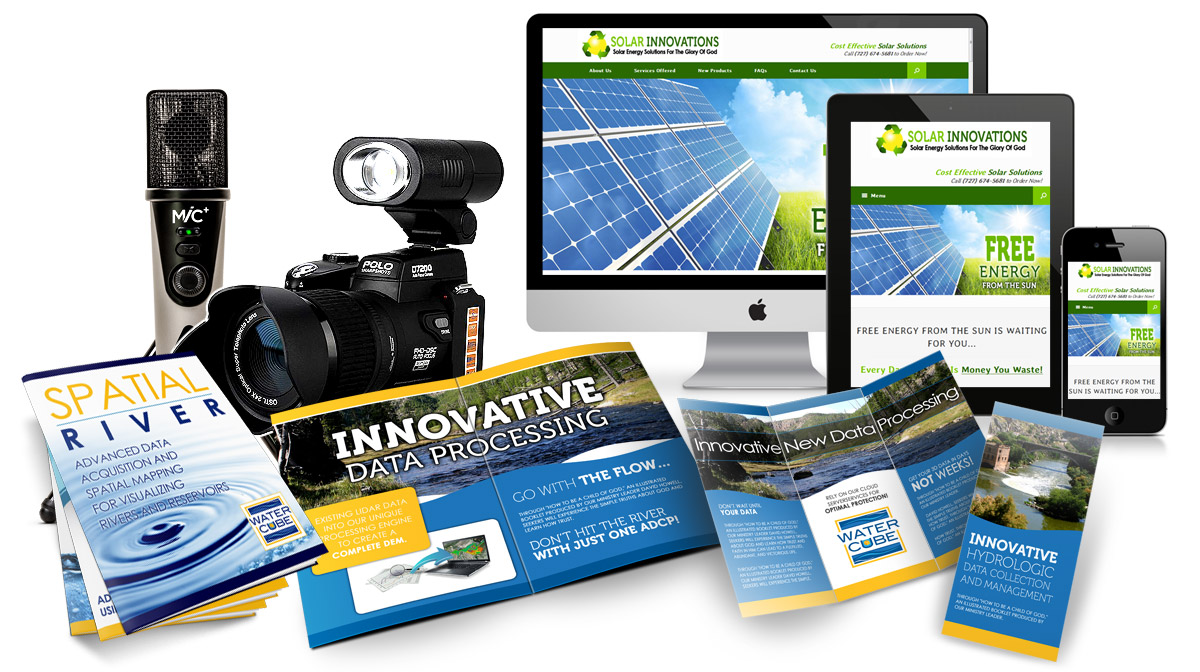 Glorious Media Group is a full service digital media production company ready to assist you in your next project. from web design to print media, we look forward to helping you further your ministry or business for the glory of our Savior, Jesus.
How Is Glorious Media Group Different?
We are a small team of faith driven individuals who consider ourselves blessed to be a blessing. Our focus is on integrity, honesty and productivity which all lead to prosperity.
What's It Like To Hire GMG For The First Time?
Upon hiring us, one of our project managers will perform a detailed analysis of your project and overall goal, providing you with actual recommendations and most importantly, upon your approval, implement cost effective solutions to help you maximize your return on investment.
As your project(s) evolve or come to completion, a detailed work log is updated and shared with you in real time so you can keep track of what's being done, and find out the cost associated with each task.
We work 1-on-1, and pride ourselves in the way our clients appreciate our outstanding level of communication.
We invite you to Follow This Link to Read what our clients say about us...
---
Are We A Good Match?
If you are looking for a relationship with your producer or designer then we should be a good match. We are not only selective with our choice of patrons, we only work with smart clients who understand we both have something to gain from your project's success.
Keeping in mind there are hundreds of media & design agencies available to you, we strive to surpass your expectations and often take on projects that involve more work while paying less than industry average.
To view samples of our work, please explore our Portfolio from the menu above.
Inquiries: Elizabeth Ross - lizross@gloriousmediagroup.com
General information: Customer Support - info@gloriousmediagroup.com
Our Work Is Spread Globally
As an established digital production company involved in over 1,200 projects since 1995, we have had the pleasure of working with businesses in a variety of industries from the United States, Canada, various countries around Europe and Australia. We invite you to explore our work by sampling the case studies outlined in our Portfolio.