WaterCube LLC
By introducing a unique approach and complete workflow for mapping large or small spatial river sections, WaterCube quickly provides digital elevation models (DEMs) and various 3D maps of water velocity, volume, inundation area, and channel hydraulics delivered in a state-of-the art visualization environment that enables their clients to quickly analyze results.
To create a new website, design brand materials and email templates to market to the hydrologic industry. WaterCube is a new company led by its co-founder and CEO, Diana Krupa, a seasoned marketing professional with over 25 years experience in various industries. From a vision to final concept, WaterCube's expectation for Glorious Media Group involved brand development, website design and InfusionSoft consulting, training and implementation.
A collection of striking marketing pieces were produced to help showcase WaterCube's array of hydrologic data collection and management services. From a full size brochure to a trifold mailer, whitepapers and reports, WaterCube is ready to engage prospect clients worldwide.

For optimal results, a customized responsive WordPress website with strong calls to action was developed. The focus of the website centered around providing information about the hydrologic data collection and management services offered by WaterCube. The resulting website is simple to navigate and cross-platform compatible.
To provide the best user experience possible, custom whitepaper icons were designed to enhance the WordPress theme used for the WaterCube website, facilitating navigation and boosting conversion. Also, custom covers were produced for all WaterCube whitepapers to help expand branding and ensure each document reflects the quality of WaterCube's products and services.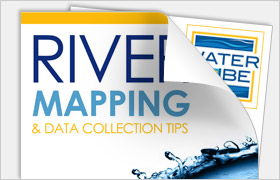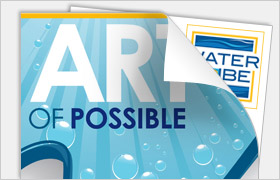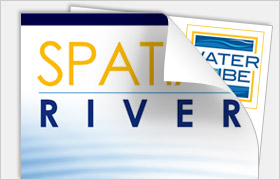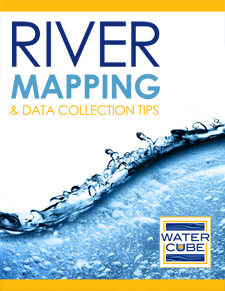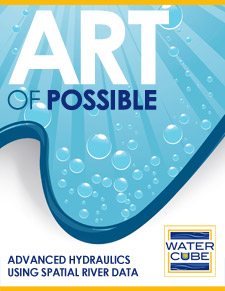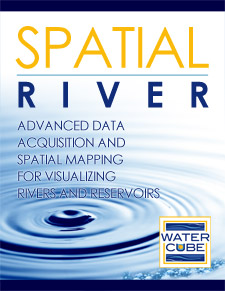 As WaterCube is constantly involved in industry conferences, and WaterCube is also engaging its audience through various marketing campaigns featuring raffles and contests, custom popups were designed to grow WaterCube contact list used in email marketing campaigns.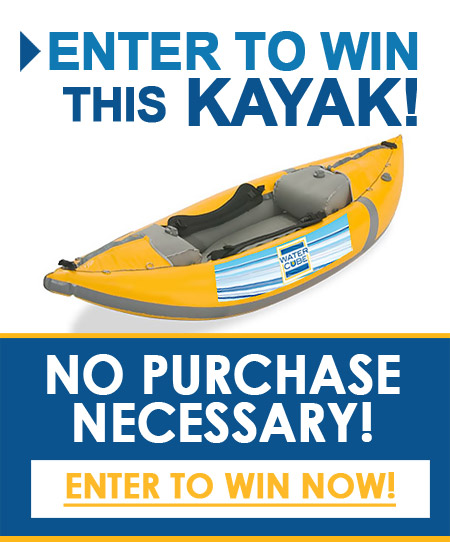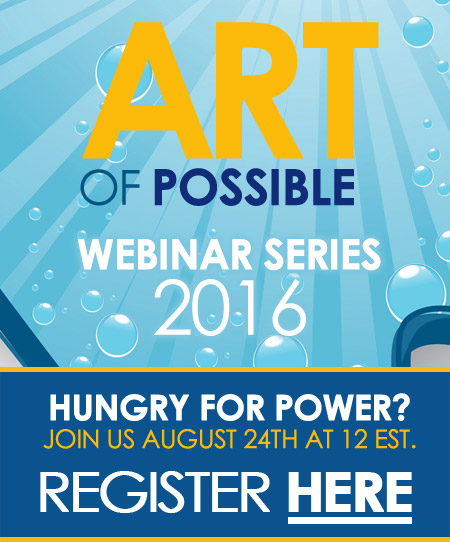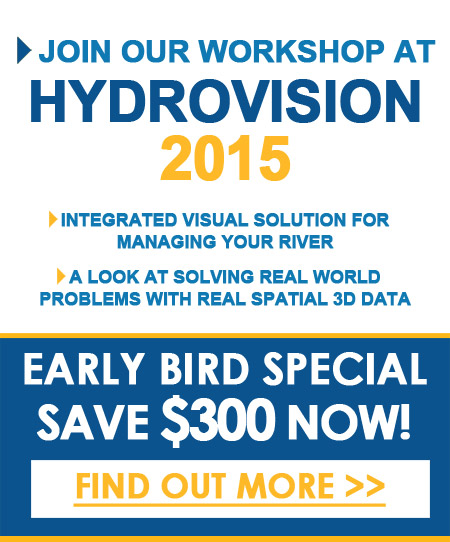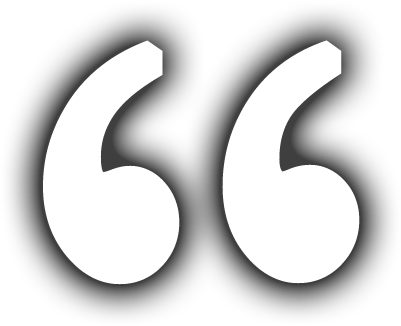 Developing marketing materials and a custom WordPress website for WaterCube proved to be a rewarding experience as we pushed the creative envelope using a very complex theme. As we continue to provide services for WaterCube, I look forward to continued success with this exceptional hydro energy company.
- Daniel St.Pierre, Glorious Media Group President