RESPONSIVE WEBSITE DESIGN
We are experts at designing cross-platform, cross-device web sites using the latest responsive techniques that allow for web content to fit any screen resolution to produce optimal user experience and maximum conversion.
Because search engines, notably Google and Yahoo now rely on mobile device and tablet optimization to index and rank web sites, all of our web sites are designed to be responsive.
We Bring Your Vision to Life
For the Glory of God!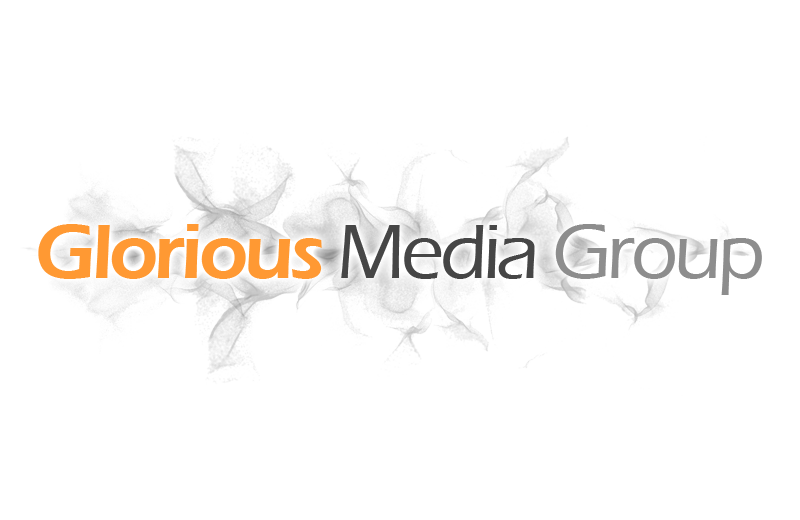 WHAT WE DO
Glorious Media Group is dedicated to serving God by completing the work He gives us to do, for His glory.
Catering to a clientele in the United-States, Canada, Europe and Australia, we specialize in creating  captivating media, delightful graphics and engaging copy.
Through web production, graphic design or multimedia authoring, our award winning work is top notch and best of all, cost effective when compared to world leading secular production agencies.
We invite you to reach out to us via phone at (727) 674-5681 or by email using this form.
I'm Intrigued, And Would Like To Read A Few Testimonials...
We invite you to visit our Testimonials section to find out more about what past and present (actual) customers think about our work, or the work of individual team members on our staff.