We Bring Your Vision to Life
For the Glory of God!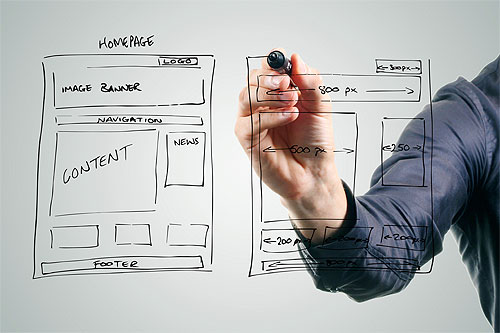 We are experts at putting feet to a vision creating engaging graphics nested in captivating copy.
Either via web production, graphic design or multimedia authoring, the quality of the award winning graphics we produce in-house are top notch, in tune with W3C and CSS compliance.
Glorious Media Group caters to a Christian clientele in the United-States, Canada, Europe and Australia.
We invite you to reach out to us via phone at (727) 674-5681 or by email using this form.