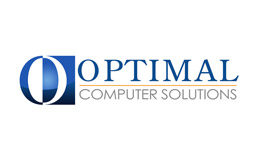 Optimal Computer Solutions
Since its inception in 2001, Optimal Computer Solutions (OCS) has been focused on helping its clients meet the challenges involved in managing mission critical data storage. Whether the challenge is installing and or configuring a storage system, making data highly available, or solving performance related issues, OCS has a proven track record of success.
To create a new brand to market in a tremendously competitive industry. Optimal Computer Solutions is a new data storage company led by its company president, Darryl Pace, a seasoned computer solutions professional with over 15 years industry experience. From a vision to final concept, Optimal Computer Solutions' expectation for Glorious Media Group involved brand development and web site design.
A series of faith inspired logos were proposed to Optimal Computer Solutions leadership for consideration, each one designed to reflect an overall composition that delivered a clear message about the brand and targeted audience of the company.

A collection of striking marketing pieces were produced to help showcase Optimal Computer Solutions' array of data storage services. From a full size brochure to a trifold mailer, business cards and technical reports, Optimal Computer Solutions is ready to engage prospect clients.

For optimal results, a customized responsive WordPress website with strong calls to action was developed. The focus of the website centered around providing information about the data storage services offered by Optimal Computer Solutions. The resulting website is simple to navigate and cross-platform compatible.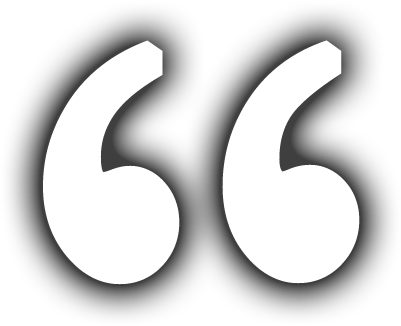 Developing a brand and website for Optimal Computer Solutions proved to be thoroughly enjoyable project seeing how the company owner, Darryl Pace is a knowledgeable, web savvy individual who understands how to facilitate branding and web production. I look forward to a long lasting relationship with Optimal Computer Solutions.
- Daniel St.Pierre, Glorious Media Group President