What do our customers say about our work?
Glorious Media Group has completed more than 1,200 projects since 1995. When working with this many companies, people are bound to say things...
We invite you to read some comments below and hope to post your praises
---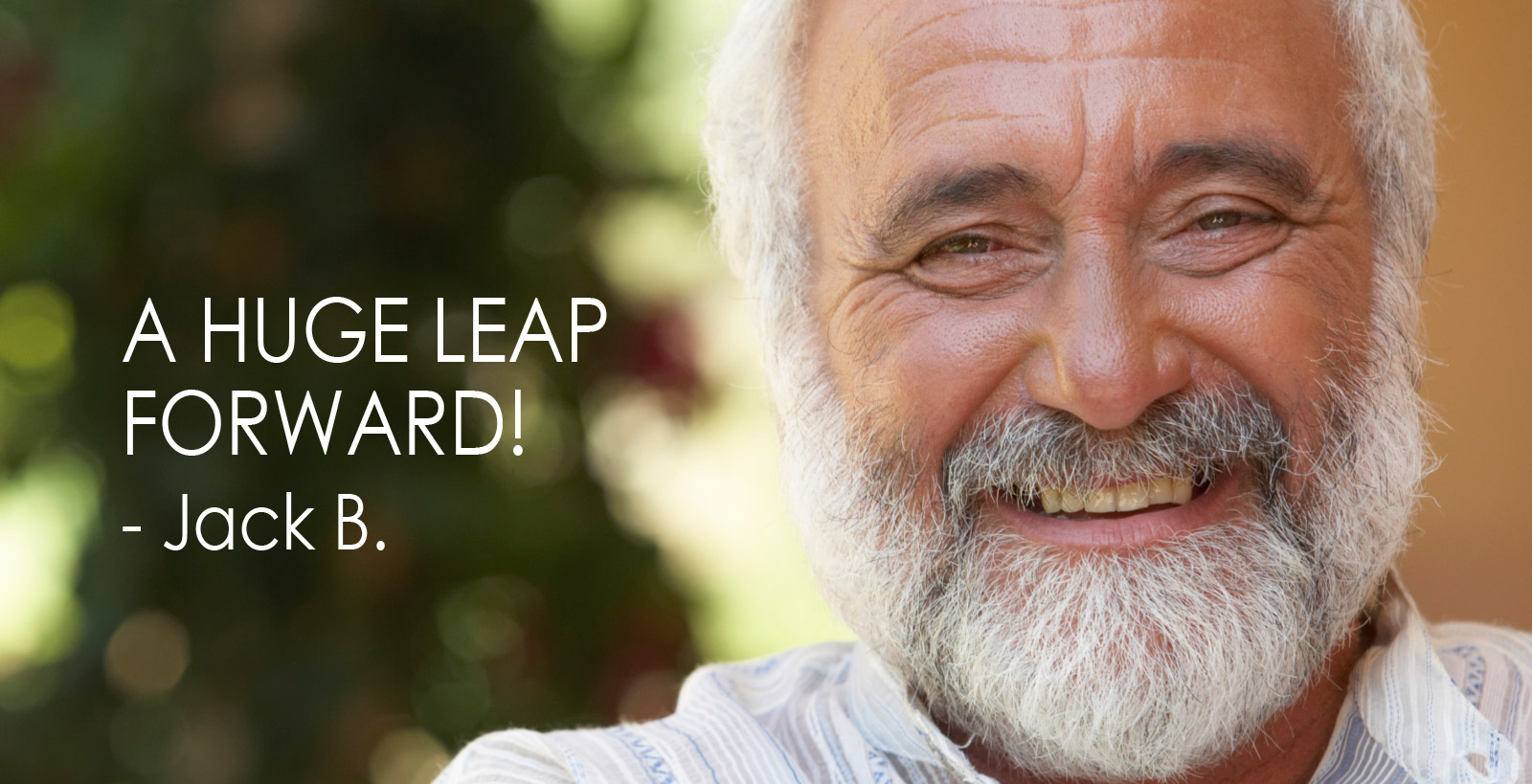 "A huge leap forward! Really looking great. You came highly recommended and have far surpassed our expectations. I appreciate the quality and speed of your work."
Jack B. - St Petersburg USA
Florida based Continuing Education Inc. hired Glorious Media Group to redesign the database driven universityatsea.com website to boost their company sales and ensure growth moving forward in a very competitive industry. The resulting endeavor produced an elegant multimedia website featuring custom CSS embedded in a functional, user friendly database driven PHP web interface that helped Jack's company more than double their sales during our second year working together.
---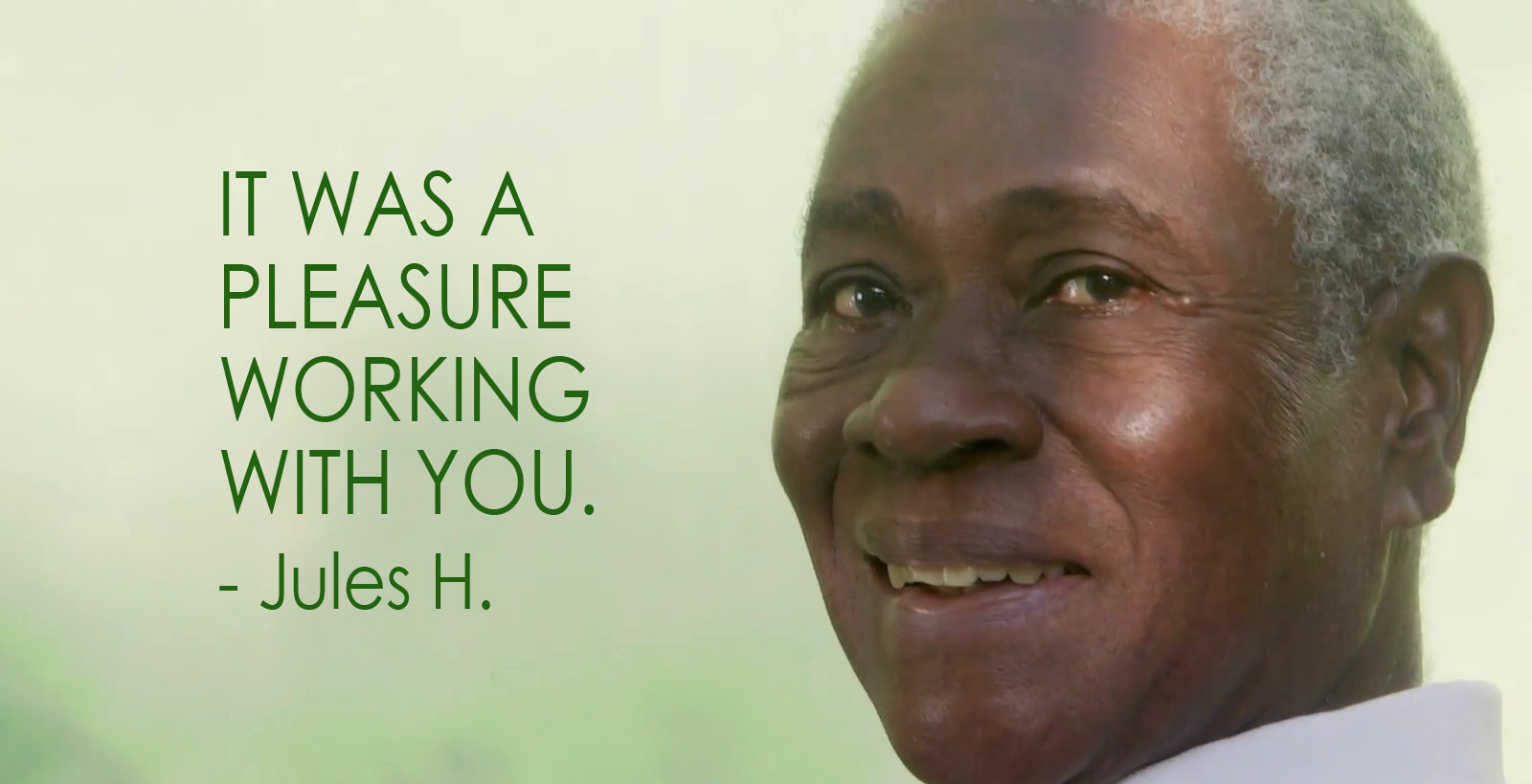 "It was a pleasure working with you on our first project together. I really appreciate your straight forward approach. You are clear, concise and focused on success. I anticipate a lasting mutually beneficial relationship, and look forward to our next project together."
Jules H. - Tampa USA
Daniel St.Pierre contracted Hall Printworks to handle a considerable marketing material print job. The resulting print material reflected superb workmanship on Jules' behalf as well as portrayed the quality of the print work we are capable of at Glorious Media.
---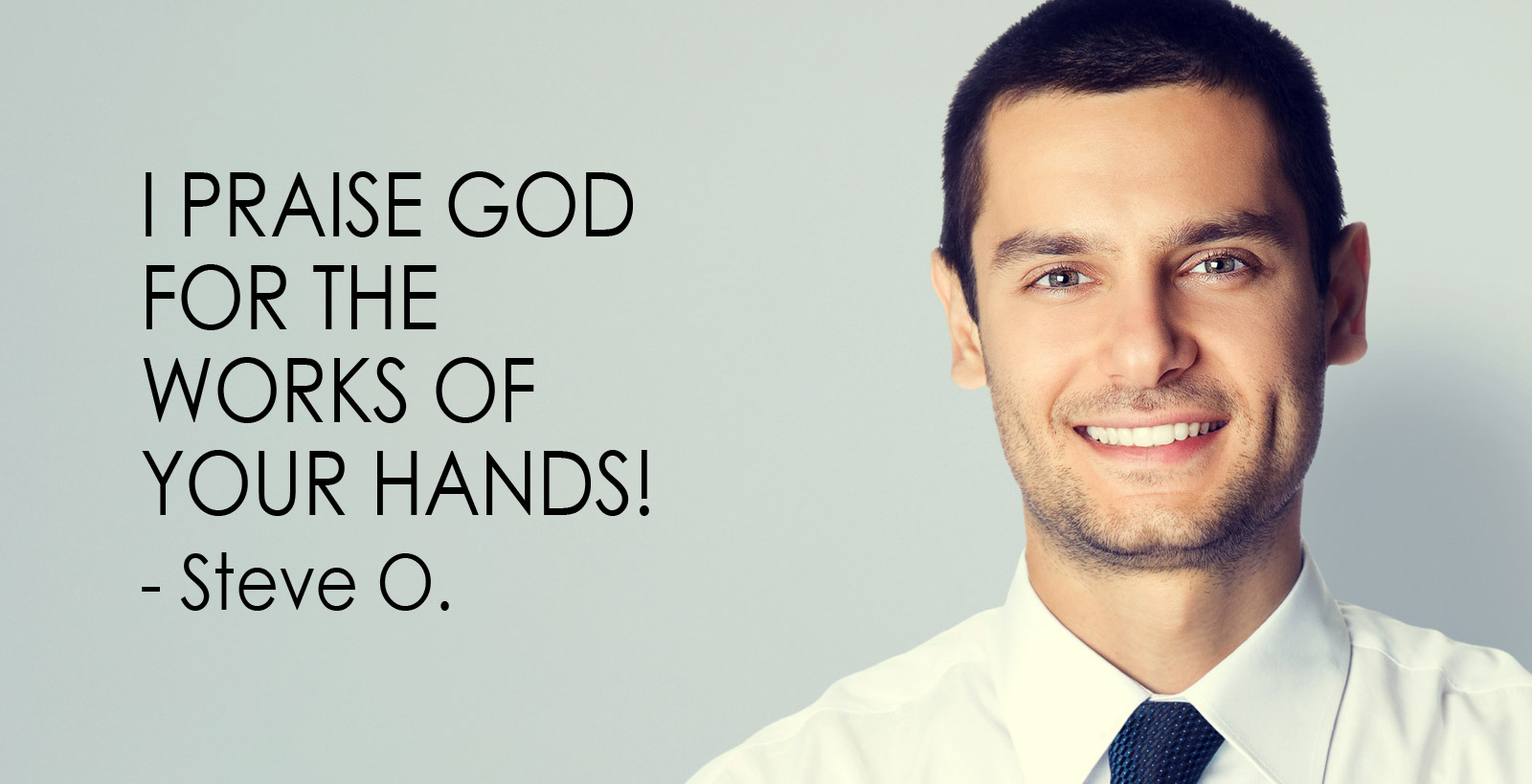 "I just want to thank you so very much for the incredible job you did on the presentation!!! I PRAISE GOD for the works of your hands (Matthew 5:14-16)!! I am sure you have been spiritually attacked in helping us so much. What can I bring before our Lord in prayer on your behalf? Let me know!"
Greg O. - Los Angeles USA
The All About God Ministry hired Daniel St.Pierre to create a multimedia presentation using Adobe suite of applications. The resulting multimedia piece keeps touching people daily. Catering to seekers of God, this project is part of an ongoing campaign involving Glorious Media team members who donate hundreds of man hours each year in the way of media production, marketing and other areas of expertise.
---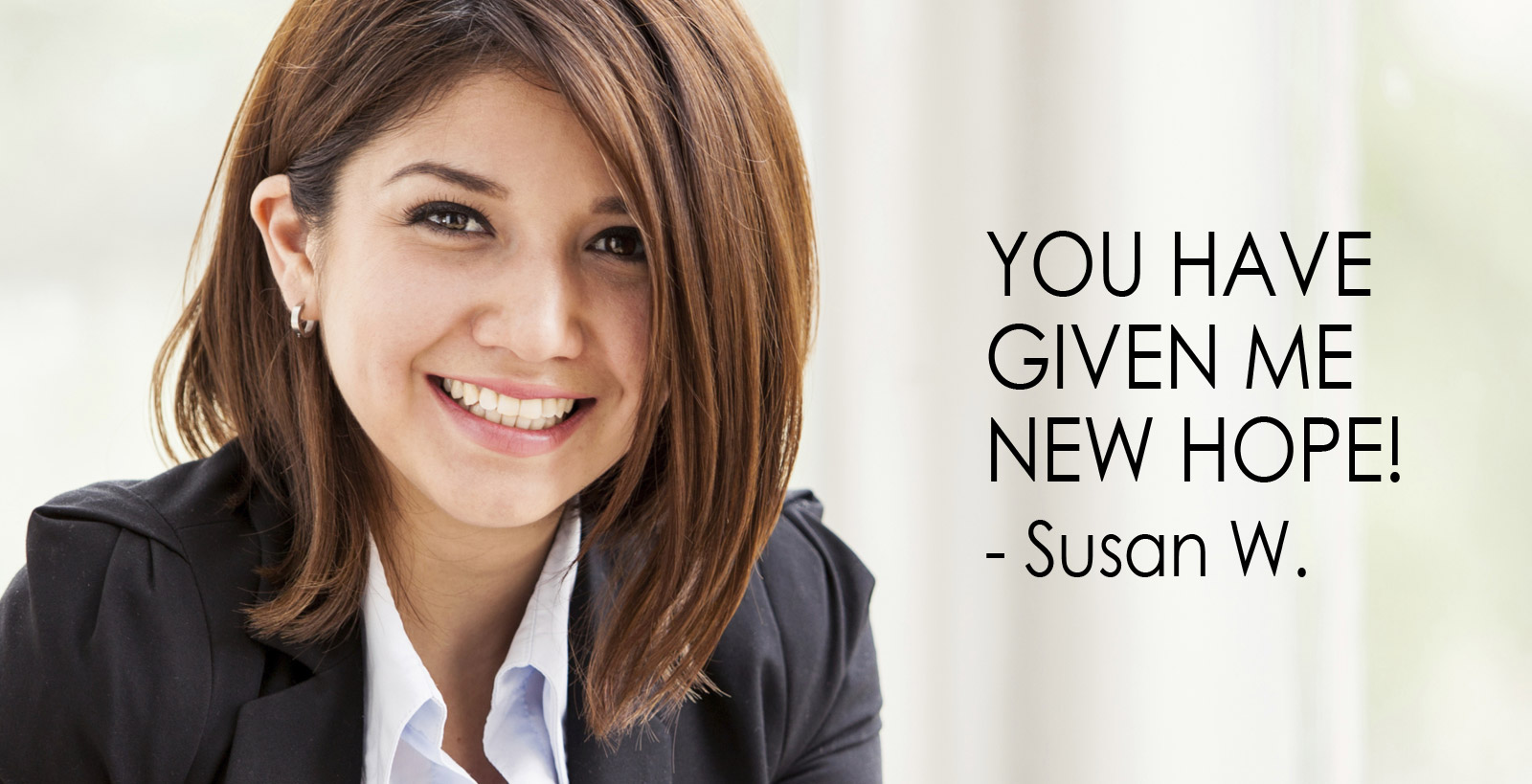 "Daniel; The webpages look perfect - Thanks for talking today. You're so cool and positive! Your energy has given me new hope!"
Susan W. - Los Angeles USA
Susan hired us to Consult on her website's Search Engine readiness which led to contracting us to optimize webpages within her website. We were glad to witness a mere online brochure grow into an optimized web presence certain to drive targeted traffic to the Werner Photo website for years to come.
---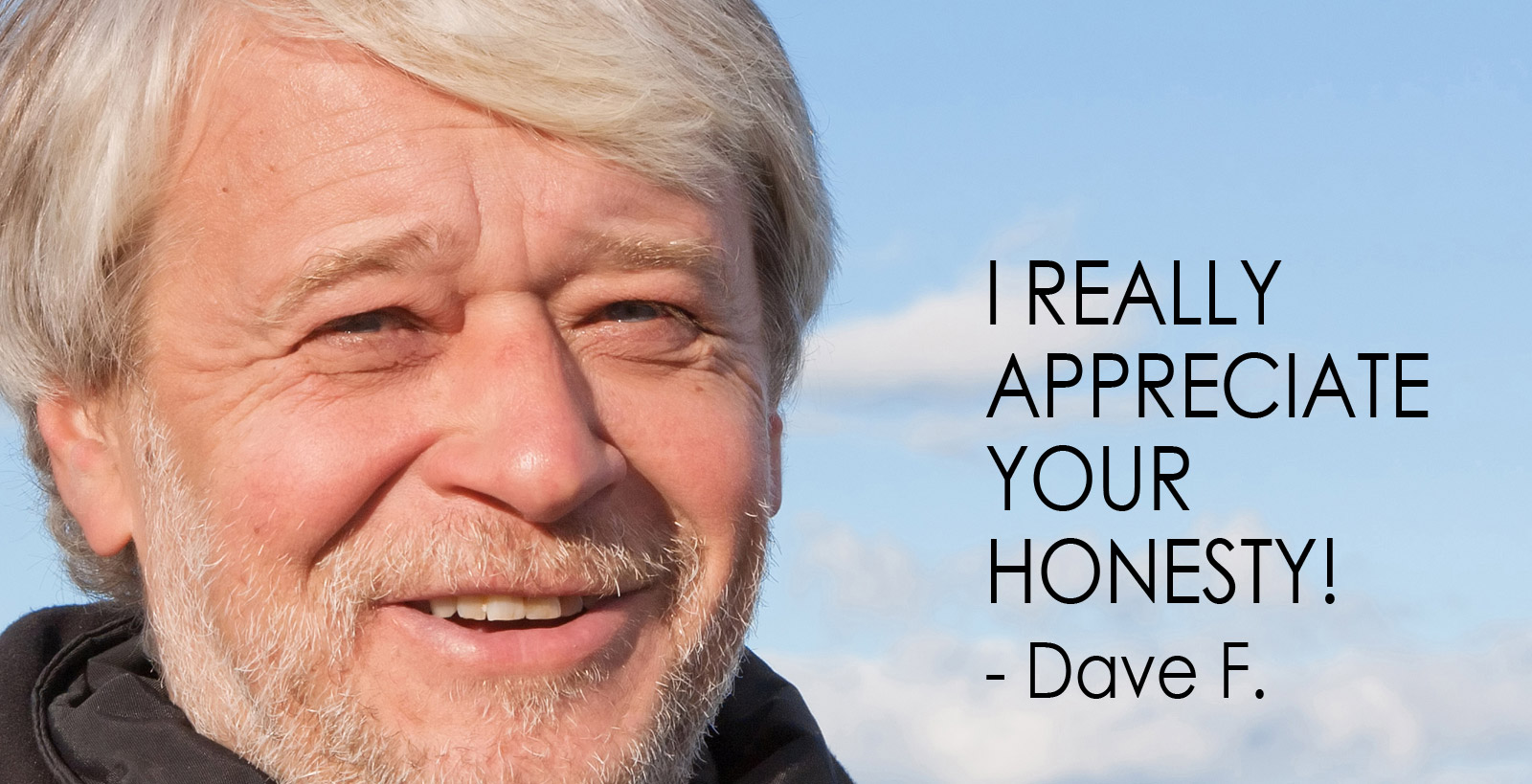 "Hi Daniel, no problem. I really appreciate your honesty, you could have easily submitted something sub-standard just to complete the gig. It makes me much more likely to go to you first when I have other covers to do. Once again many thanks."
Dave F. - Tempe USA
Dave hired Glorious Media to produce a high end cover for a new book he wrote targeting the Christian community. Somehow, the Lord did not deliver a vision for us to pursue with Dave and we felt his response was a testimonial we are proud to share with our prospects.
---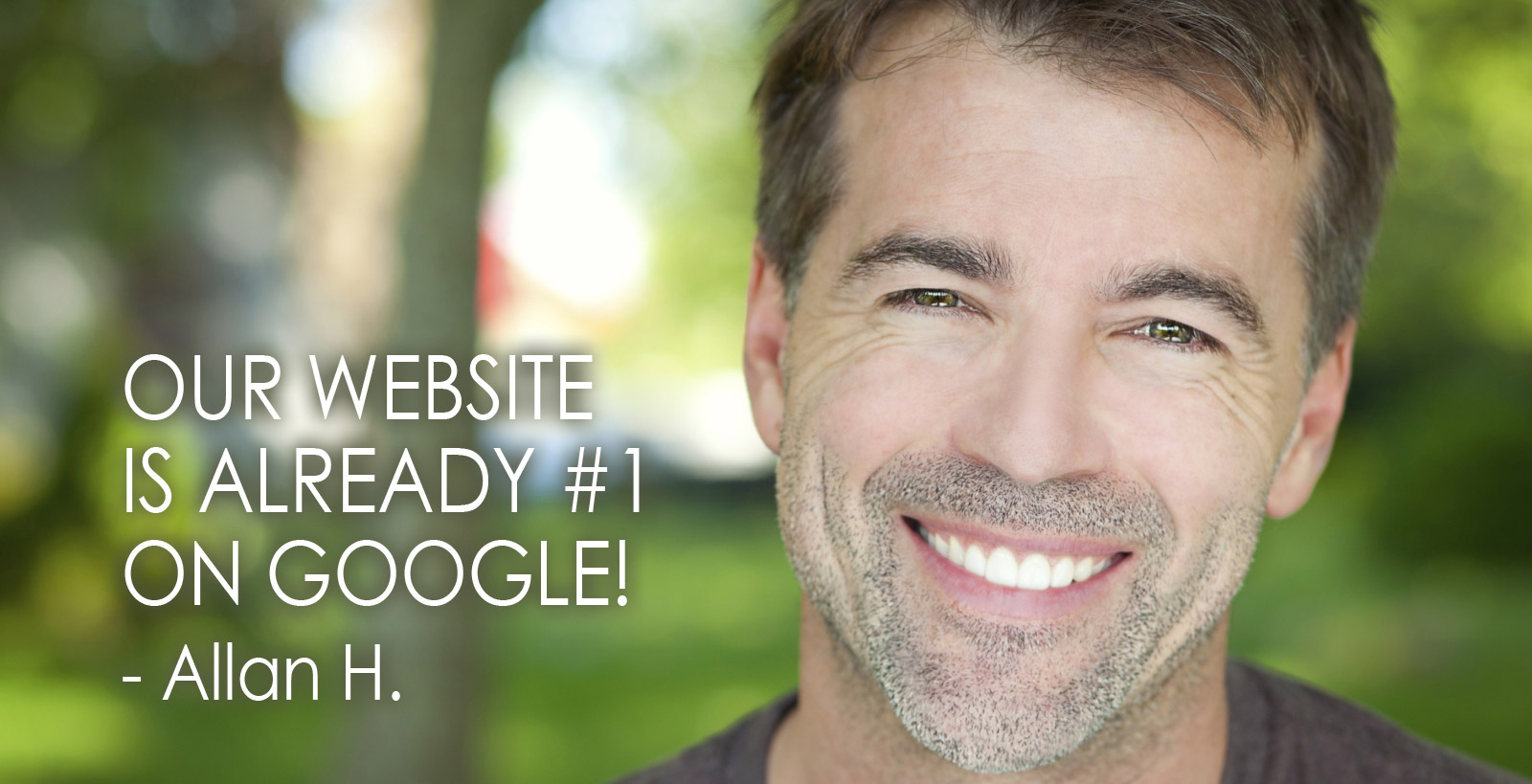 "Daniel, your team is incredible! I just reviewed our ranking report for August and noticed our website is already #1 on Google! You know I had my doubts but you proved me wrong, you ARE just like you said, a search engine Guru! Thank you so much!"
Allan H. - Orlando USA
Allan hired Glorious Media to optimize and market the webpages within their company website in an effort to maximize search engine exposure. The result was a search engine friendly website backed by a cost effective search engine marketing campaign.
---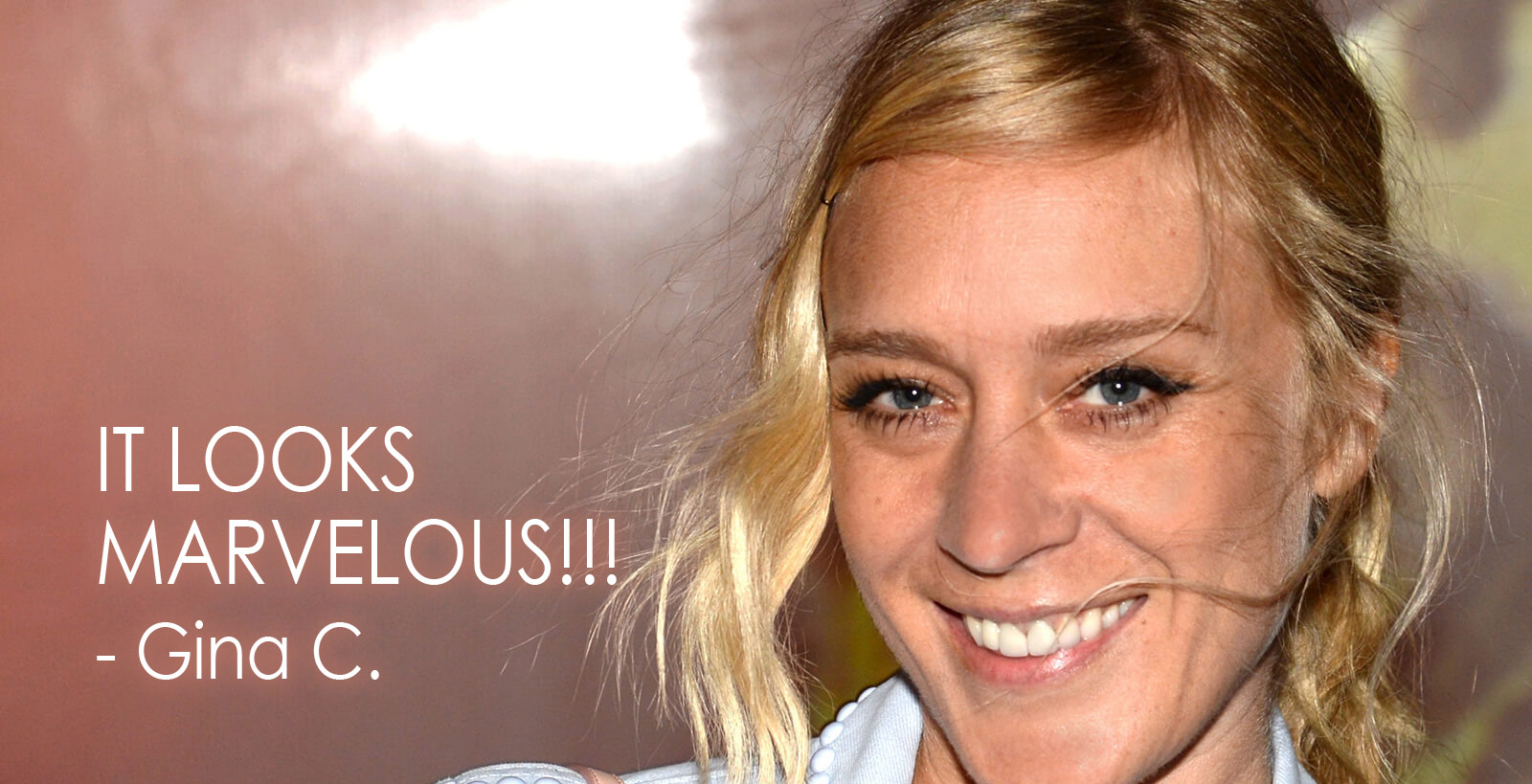 "I just went to the site to check something and I see you have already fixed everything. It looks MARVELOUS!!! Thanks again."
Gina C. - Houston USA
Gina hired Glorious Media Group to redesign her media website and market it to search engines. The result is a user friendly HTML website that's simple to navigate and more importantly, easy to find on any major search engine using a wide array of keywords. Gina's enthusiasm is truly indicative of our clientele's high level of satisfaction.
---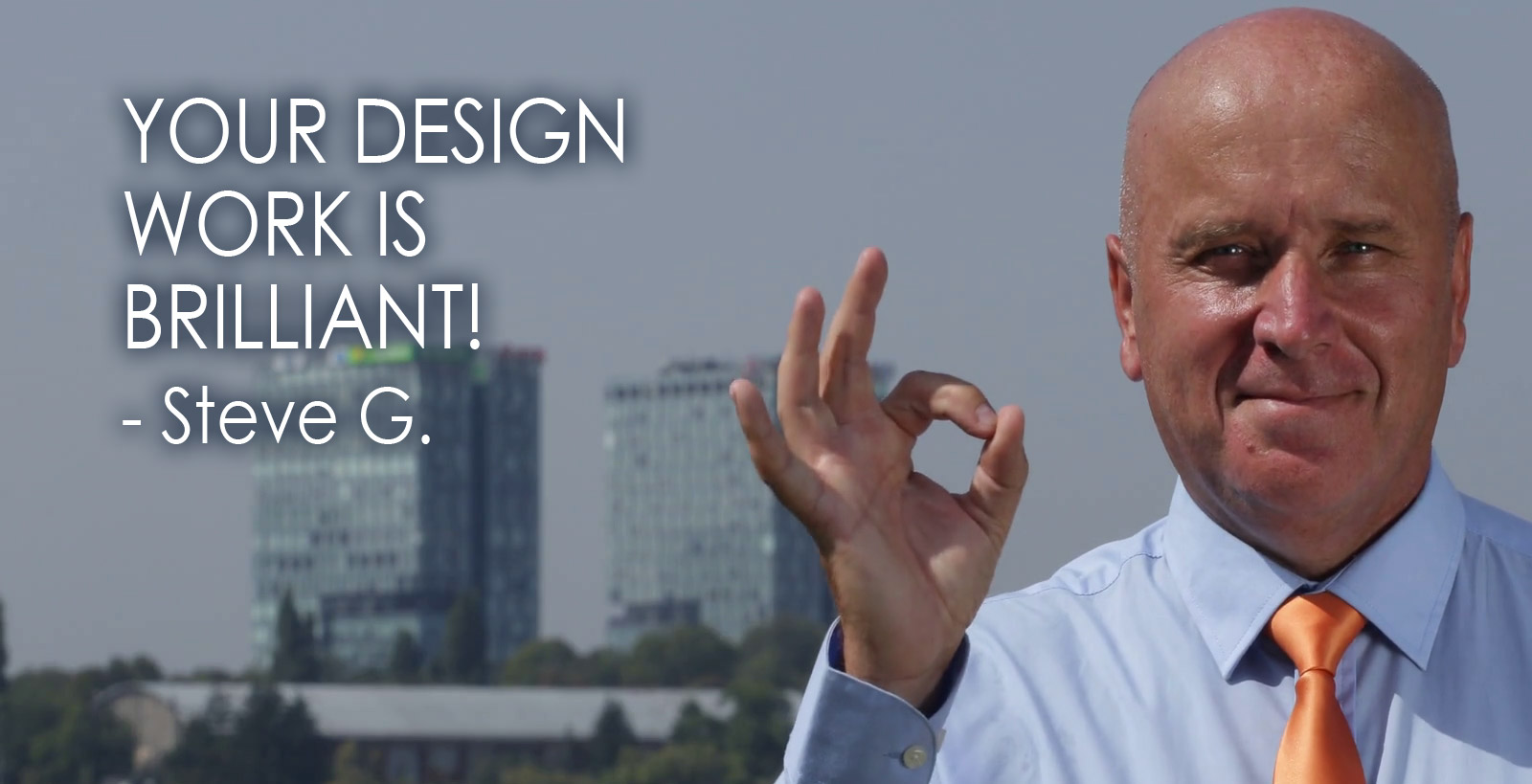 "Dear Daniel, I can't thank you enough for your help with my homepage. Your design work is brilliant! You are truly one of the good guys on this planet. It's been a pleasure working with you."
Steve G. - Los Angeles USA
Steve hired Glorious Media to design and optimize a new homepage for his website so to maximize on search engine exposure. The result was an entertaining turnkey homepage with utmost marketing functionality. Daniel commented: "Working with Steve is awesome! I look forward to using his illustration skills on some of my own designs- HIS work is what's truly brilliant!"
---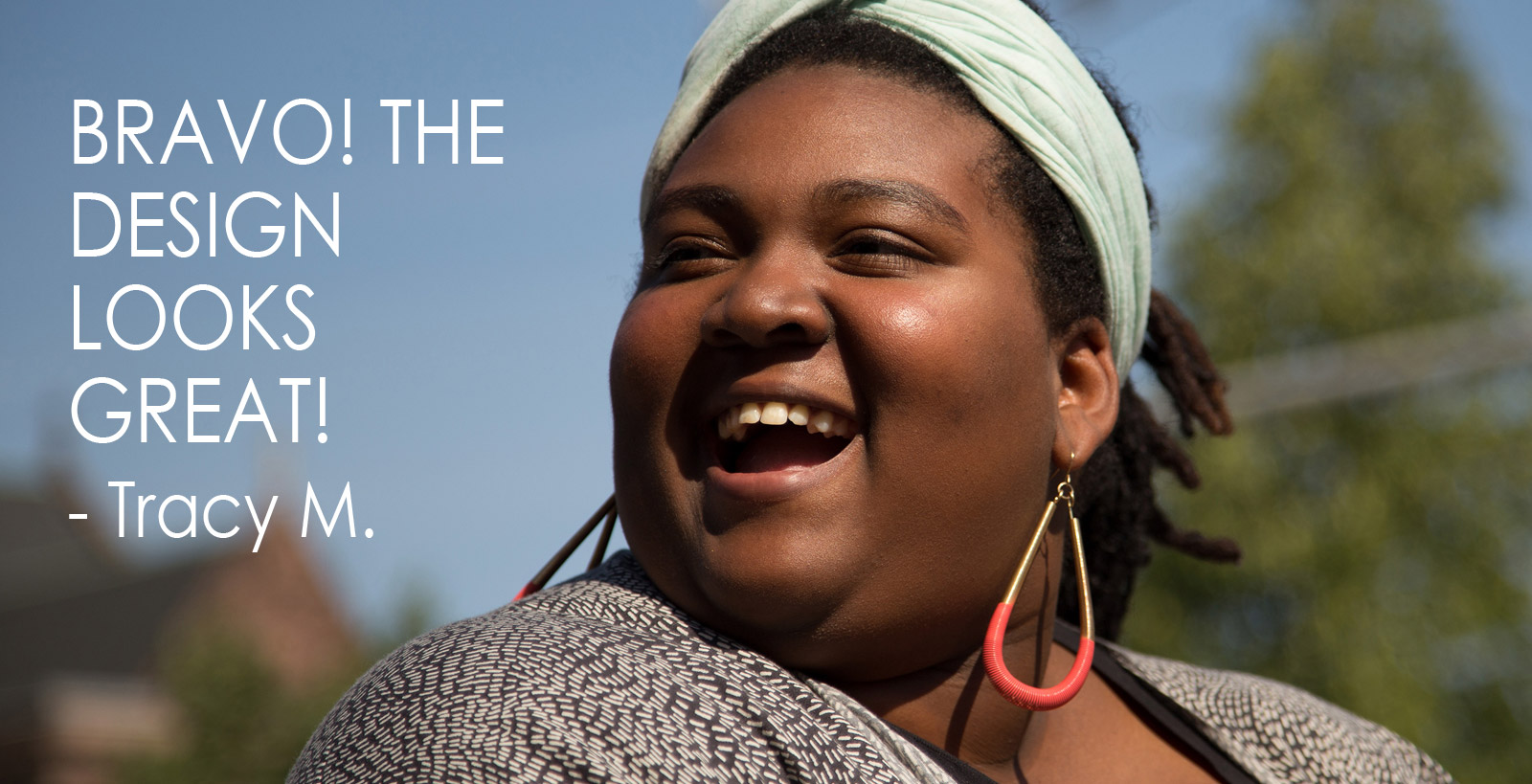 "BRAVO! I think the homepage looks awesome! Exactly what I was wanting to do. The design looks great! I love the old sheet music, that's my favorite part! I am very impressed with the site and am looking forward to putting together many other sites. My brain has been clicking away! Thanks so much!!"
Tracy M. - Jacksonville USA
Tracy partnered with Glorious Media Group looking to produce several websites in an effort to build a network of informative web portals generating residual income from web based affiliates. The result is an ongoing traffic building relationship between Tracy and Glorious Media Group who is involved in the production and promotion of this unique income generating endeavor.
---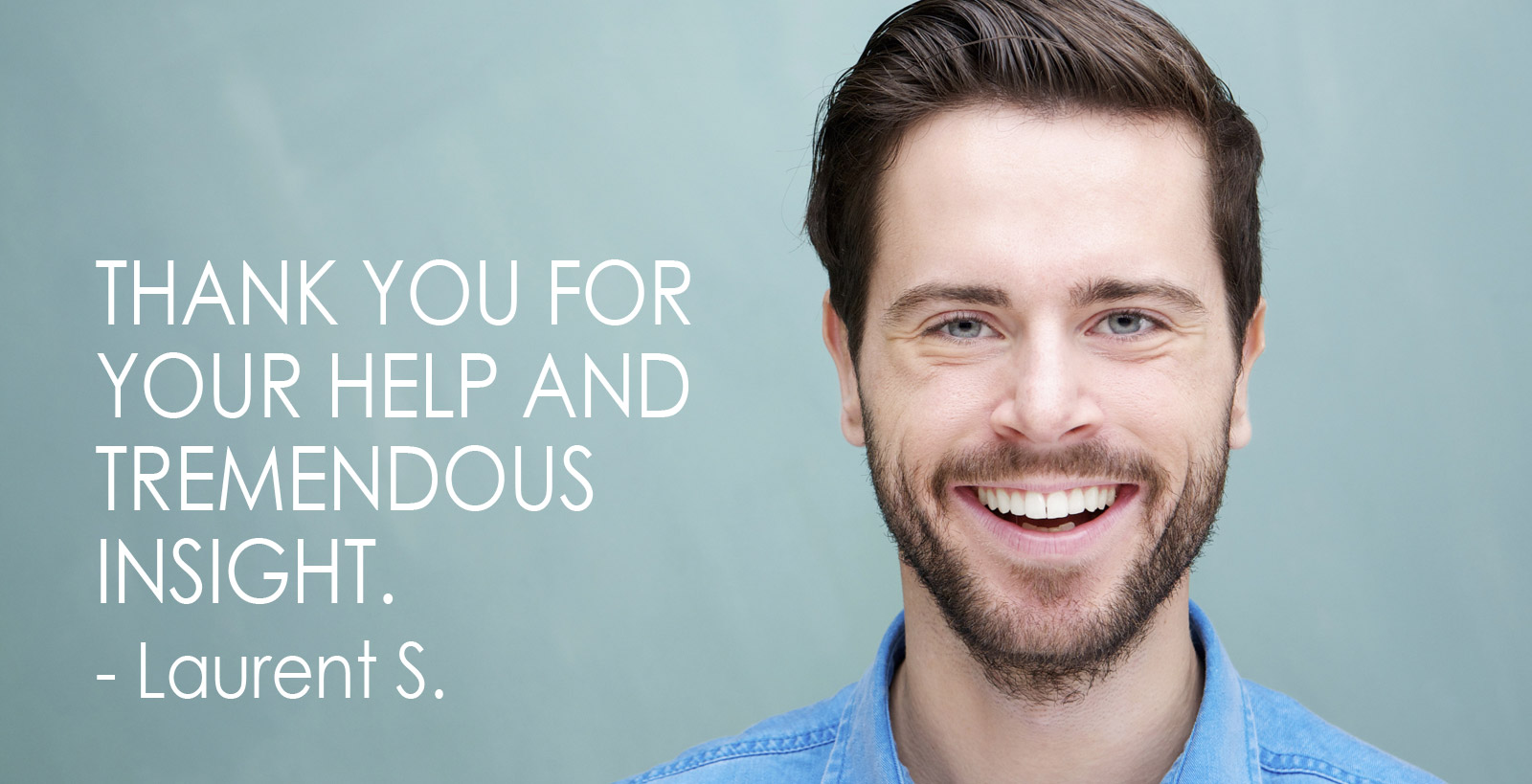 "Thank you for your help and tremendous insight. I never imagined Live Help could be so affordable yet produce such incredible results. Live Help has turned out to be the single most effective solution we ever used, it literally changed the way we do business online. All of us are endlessly thankful for the time you spent bring our website at the forefront of customer service."
Laurent S. - Irvine USA
Glorious Media Group was contracted by Laurent to setup Live Help on their company website and remotely train their customer service staff on the web based admin interface. The result was an engaging website featuring Live Help which put our client ahead of its competition which are not yet using Live Help on their website.
---
To add your testimonial, please click here.
Inquiries: Elizabeth Ross - lizross@gloriousmediagroup.com
General information: Customer Support - info@gloriousmediagroup.com