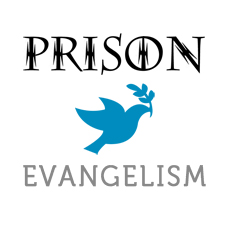 Prison Evangelism, Inc.
Prison Evangelism, Inc. is an evangelical Christian oriented non-profit corporation (501c3), dedicated to changing the hearts of the men and women held as prisoners in this country. The means is through distribution of How to be a Child of God, an illustrated booklet that reveals the good news of Jesus Christ in a simple and easy to read format. Prison Evangelism's plan to carry the message of Jesus Christ to the incarcerated men and women throughout the United States.
To create a new brand to market with a prison and Christian evangelism feel. Prison Evangelism, Inc. is a new venture by David Howell, the producer and publisher of How to be a Child of God, an illustrated booklet used in the spreading of the gospel of Jesus. From a vision to final concept, David's expectation for Glorious Media Group involved brand development, web site design as well as the production of email marketing templates used in email marketing campaigns.
A series of faith inspired logos were proposed to David Howell for consideration, each one designed to reflect a Christian flair and overall composition that also reminds audiences of the mission field, which are prisons across the nation.

A collection of striking marketing pieces were produced to help deliver a engaging message. From a full size brochure to a trifold mailer, business cards and even an interactive DVD, Prison Evangelism, Inc. is ready to reach joint venture partners and donors across the nation.

For optimal results, a customized responsive WordPress website with strong calls to action was developed. The focus of the website centered around providing information about the ministry and the tools used to advance the gospel to an audience whose resources are extremely restricted. The resulting website is simple to navigate and cross-platform ready.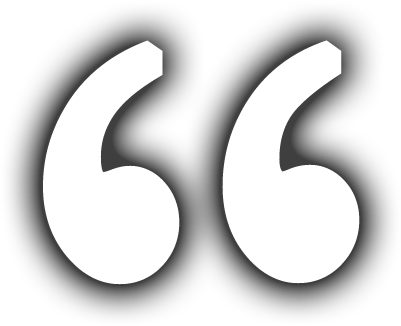 One of the dearest projects I have ever been blessed to be involved in. Working with a purpose driven missionary like David Howell continues to be rewarding in more ways than I can describe. His desire to serve our Lord and advance the gospel of the risen Savior is an inspiration to all members of my design and development teams.
- Daniel St.Pierre, Glorious Media Group President